There are some days when you just want to flip your office table and just start being your own boss already. Maybe take up entrepreneurship and do things your way for a change.
If you have that gut feeling that business is your way to go but are still unsure, read on below and see if you really are a born entrepreneur.
The world is your oyster
As an oyster fisherman, one must extract pearls of all kind to find the one true beauty. Entrepreneurs are the same. If you find yourself enjoying business challenges and overcoming hurdles that will lead you to finding great profit and opportunity, then this fishing boat is for you.
Time's never a-wasting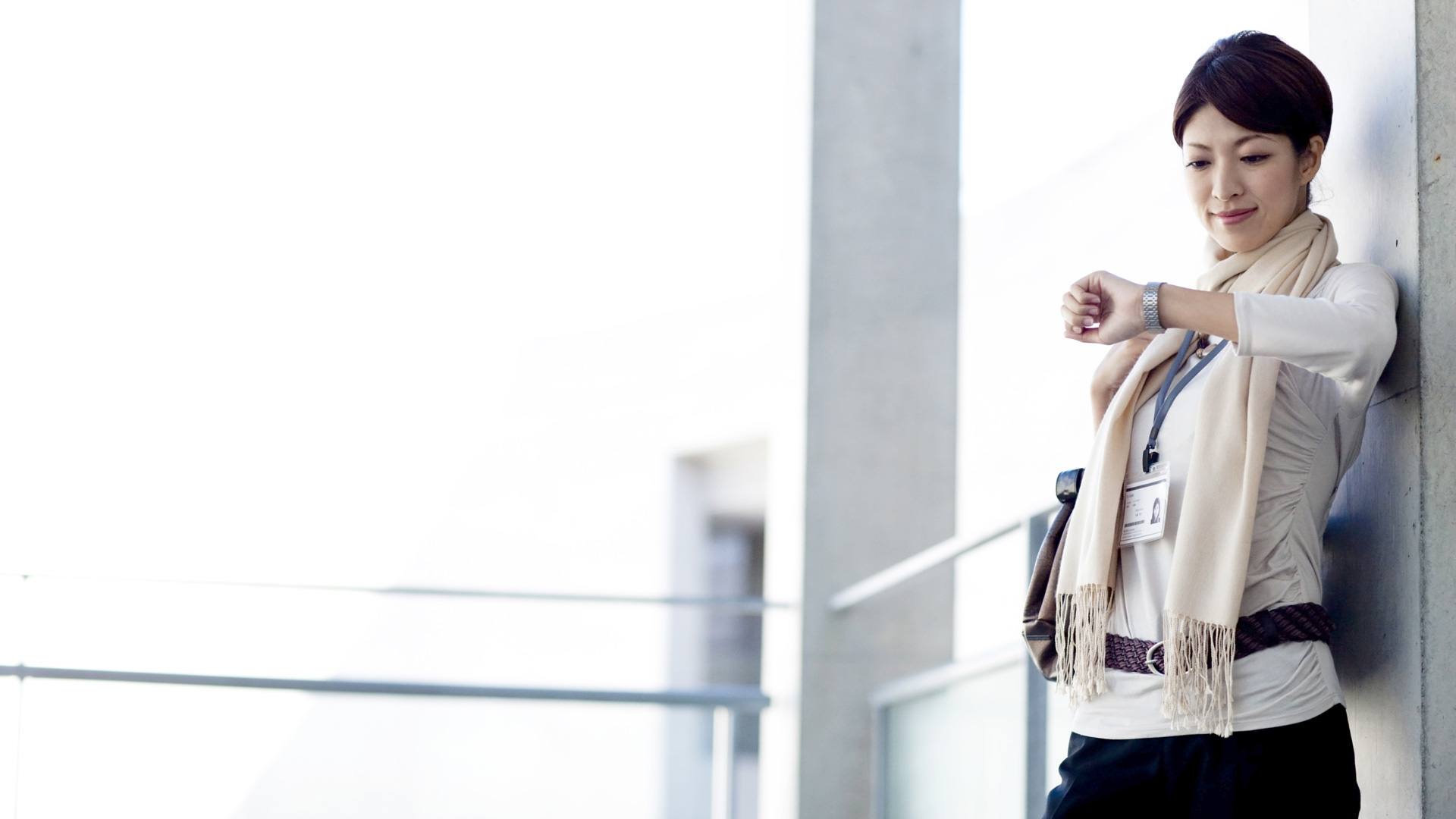 Every second counts in the business world – you're either get busy living or get busy dying… on profit. As opportunities are infinite, you must make haste and grab the most efficient ones. This is the very codex of an entrepreneur.
Grilling on your management skills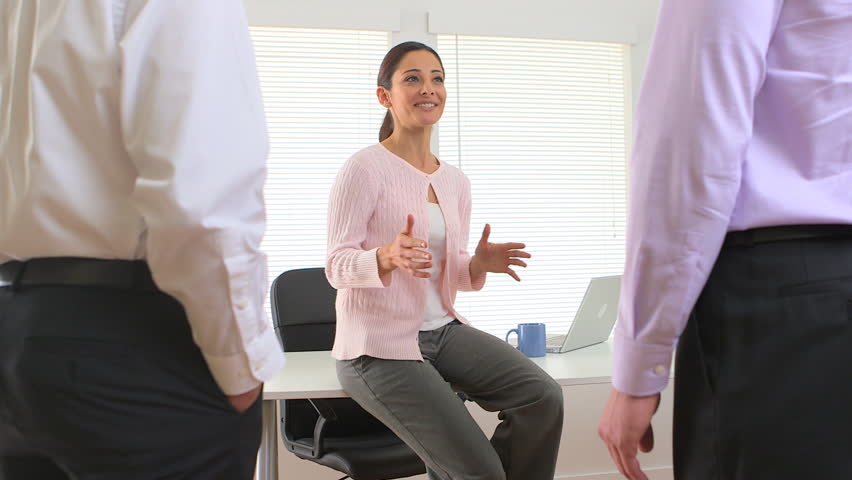 Labor and capital are the two main ingredients to overall productivity. As your own boss, you have to deal with the balance of these two things optimally in order to see your business through.
Stand out
Tons of new businesses pop up everyday. What makes you stand out from the rest of them? You have to be aware of the upcoming hip-happening trends in the market to test out the waters and shine brightly as a firm.
It's never about the money
Thing is, money-making shouldn't be the number one priority in running a business. It's about the welfare of the people as they trust and utilize your product. It's about the support and aid you want to impart to the people. This is what true entrepreneurship is all about.